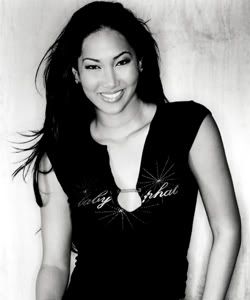 Tommy Lee is really into toes? "It's the first thing I look at on a girl when she walks in the room," he said.


Kimora Lee Simmons is planning to adopt two children from Malaysia? She said, "I have plenty of room in my heart and my family."


Paris Hilton doesn't do credit cards, she prefers lots o cash. "She was seen paying a $2,000 tab for 15 pairs of sunglasses in Hollywood with a wad of fresh $100 bills."