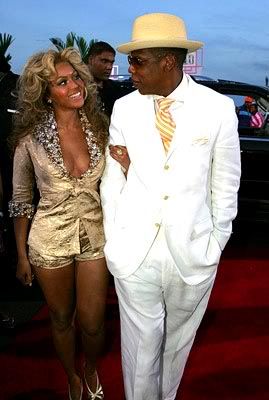 Beyonce is taking a break next year and she has also hinted she hopes to be married soon and have children. Can't knock the hustle!

"One day, hopefully, we'll all be married. We've talked about being in each other's weddings," said Beyonce when asked if she or Michelle Williams and Kelly Rowland had any marriage plans. "We always said we want to have kids at the same time, so they're all the same age and would be able to grow up together."

Beyonce, who will shortly be seen in The Pink Panther, is currently on tour with Destiny's Child.