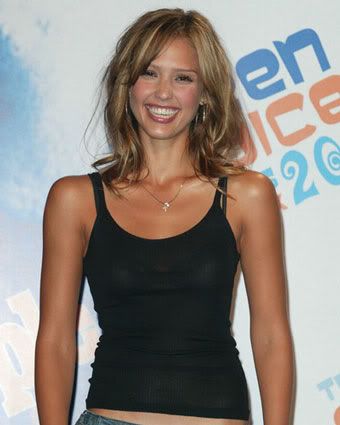 Jessica Alba confessed she suffered from anorexia several years ago during her training for the TV show "Dark Angel."

She said, "When I went from a girl's body to a woman's body with natural fat in places, I freaked out. It makes you feel weird, like you're not ready for that body."

Alba said she started with eating issues when she was only 12 years old. "A lot of girls have eating disorders, and I did too - I got obsessed with it." She said she knew it was time to deal when she got scary skinny and she couldn't stop shivering.